Come hear why Bob Dylan's Visions of Johanna was proclaimed the "best pop lyric ever written" by Sir Andrew Motion, former Poet Laureate of the United Kingdom.  Spoiler alert: It is not a drug song or a journey to the center of Dylan's mind-- it's an existential escapade to a whorehouse in an attempt to shed the ghost of Johanna. See Podcasts at jbpariah.com for a special slideshow of images relevant to the song and analysis.
"Electricity howls in the bones of her face."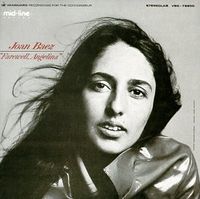 And join us on April 20 for a podcast on the Who's anthem of youth rebellion, My Generation.